Hear it from our own clients
High Quality & Prestigious Brands
Let us demo what could be your system!
What our

great clients

wrote about us.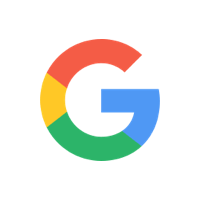 We have been using Durell product for the last three years and have been very pleased not only with the product but also with the support we have received and continue to receive even in this moment in time. Sam is one of their top professionals and is always available to help when needed. Their dedication to provide complete support for their clients' ideas is outstanding.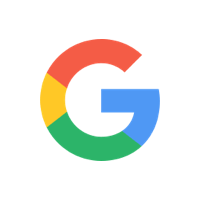 Working with Durell has felt like a real partnership. Communication has been great and they have sorted out operational issues quickly and without fuss! We are using the extranet and insurer hosted pricing for our brokers and have been consistently surprised by how good the included functionality is … drag and drop bordereau reports, batch renewal processing, refer to underwriter workflow, guaranteed quotes. Looking forward to growing Caravan and building more products with you in the years to come!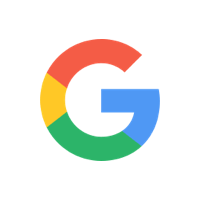 Durell has always given me/AIC the very best service, and I've had dealings with most other software houses who promise the world and then let you down, so I'm qualified to say you guys are the best.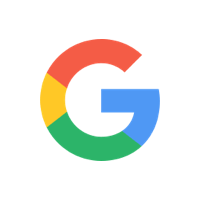 Durell have been our broking platform provider since BQI were established in 2006. It's a fantastic product with great flexibility. Whenever we need anything the whole Team at Durell are on hand to respond quickly and professionally. Their business remains the perfect size to ensure they have more than sufficient resource whilst allowing you to speak to the right person every time. The recent development of CFS and web based modules is of particular interest and keeps things cutting edge. Highly recommended product backed by decent, knowledgeable people.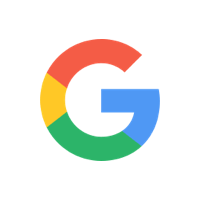 I would thoroughly recommend that anyone looking for a software solution speak to Durell. The data collection forms are intuitive and easy to use for even the most technically inept. The accounts package allows you to see what you need at a glance and the reports package is really flexible. Having said all that, one of the best parts of Durell is the Tech Support team. Unlike other companies that I have dealt with, they are always happy to help, they do not speak technobabble and always follow up to check that they have solved the problem.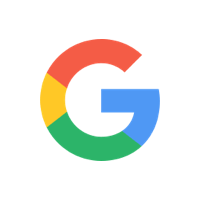 We have been using Durell Software since 2005. The service has been tremendous so highly recommend them to any businesses in the need of their services. The CFS system is appealing to the eye and easy to navigate and amend. They also have a personable work force where you can build a long term professional relationship with.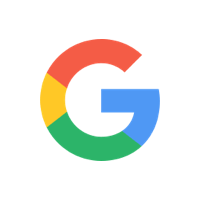 We started with Durell in October 2019, just before Covid 19 struck, and I can honestly say that they have been there to support us every step of the way. You always reach a friendly human being when you call, and their dedicated Support team, with their wealth of knowledge and expertise, are always on hand to help whenever needed. We have found their Accounts package has particularly aided us in the efficient running of the brokerage, along with the integrated diary feature, which has helped us to keep on top of things. So If you would like a more personal service from your Back Office provider, with a comprehensive, easy to use and fully supported system, then I can recommend using Durell Software.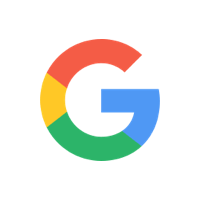 Durell have provided us with a highly cost-effective and rapid route to market to offer best-in-class customer journeys and products tailored to our customer base. We've been continually impressed at all stages of the product development lifecycle, as well as Durell being highly supportive of our day to day operations. They've been exceptionally flexible with regard to changes to all aspects of each product's configuration, and have provided strong support levels (evenings/weekends/etc) throughout. Working with Durell has felt like a true partnership - and we look forward to building on this relationship over the coming years.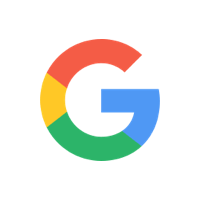 My organisation has been using the Durell software for many years. We have further expanded our business by using their new technology called CFS. I have been working alongside the Project & Development Teams to develop the new software which will enable our organisation to forward, creating new and exciting ways to expand our business.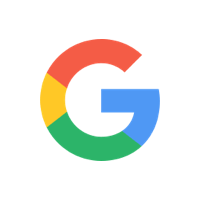 We have been using Durell Software for many years and throughout we have been very happy not only with the software but especially with the support we have and continue to receive even during the current situation. We have recently moved fully on line with all quotations, the application process, premium collection and the issue of documents available through their CFS system. Durell are now helping us by adapting part of the CFS system to work through our App. Their commitment to proving 100% support for their client's ideas is excellent.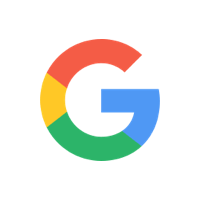 By far and away the best Software company I have dealt with to date. Always there when you need them, often outside office hours! They really care about understanding your business and getting it right. Probably the most refreshing point is that they talk English and not 'tech talk' which makes the whole process that much easier. Would highly recommend.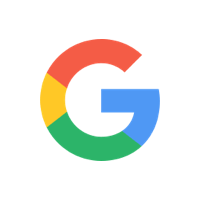 Excellent customer service. Give them a call.