Discover our

system features

here
Our aim is simple – to provide a software solution which is comprehensive and flexible without a high price tag.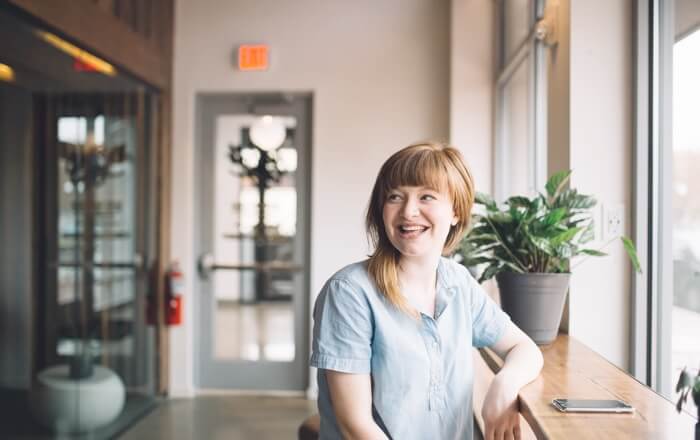 The core of the Durell system is a CRM comprising of three main componants. Industry-specific capabilities are provided in the General Broker and Financial Adviser solutions.
Market leading Schemes platform.
Use our schemes platform's collection of pre-built web components to easily create a client portal on your website linked directly to the Durell database.
See some of our

features

below
See some of our

features

below
24/7 Client portal access
Dedicated project manager
Direct link to back office
Customisable email templates
Custom reporting for insurers
Focus on your product development and marketing and let us worry about the security of your system, our out-the-box setup for all new systems is hardened to ensure maximum security levels.
ISO 9001 and 27001 accredited for secure company practices and procedures
2FA as standard across all accounts
Automatic blocking of suspect activity
Compliance to OWASP security standards with periodic review
Comprehensive audit trail of activity
Forced password strength standards
Every change we make to the system is tested, tracked and signed off in a test environment before it reaches your live system. We also offer bulk testing tools to test any size of rating guide, from simple structures to the largest multi-factor component-driven rules

What's more, we also offer a third party service from Expleo who provide Quality Assurance services to give you confidence in your business and technology changes. They make sure change works as its meant to by assuring its quality and testing it rigorously.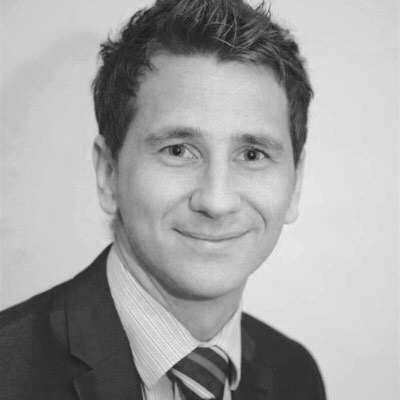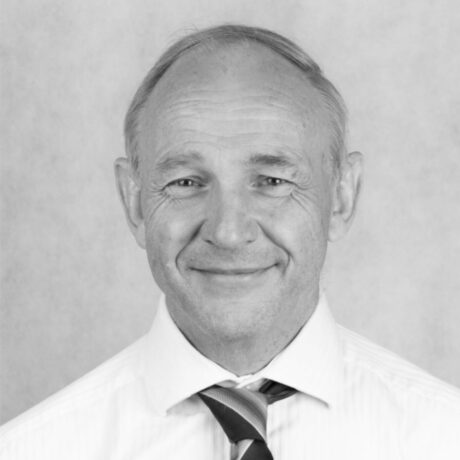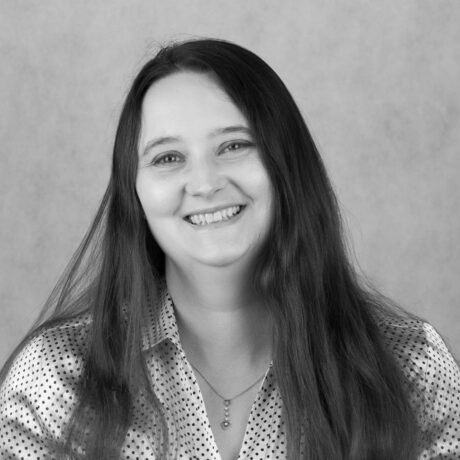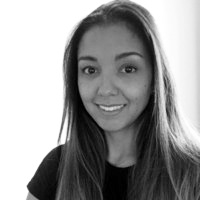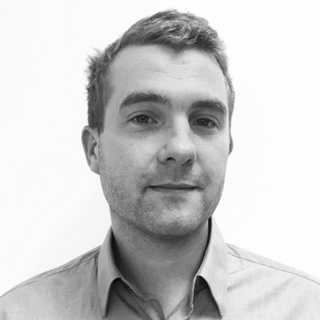 Contact us to discuss your requirements today