Financial adviser

solutions
Durell gives Financial Intermediaries & IFAs the tools to manage your clients' life policies and investment portfolios from pre-sale to ongoing review.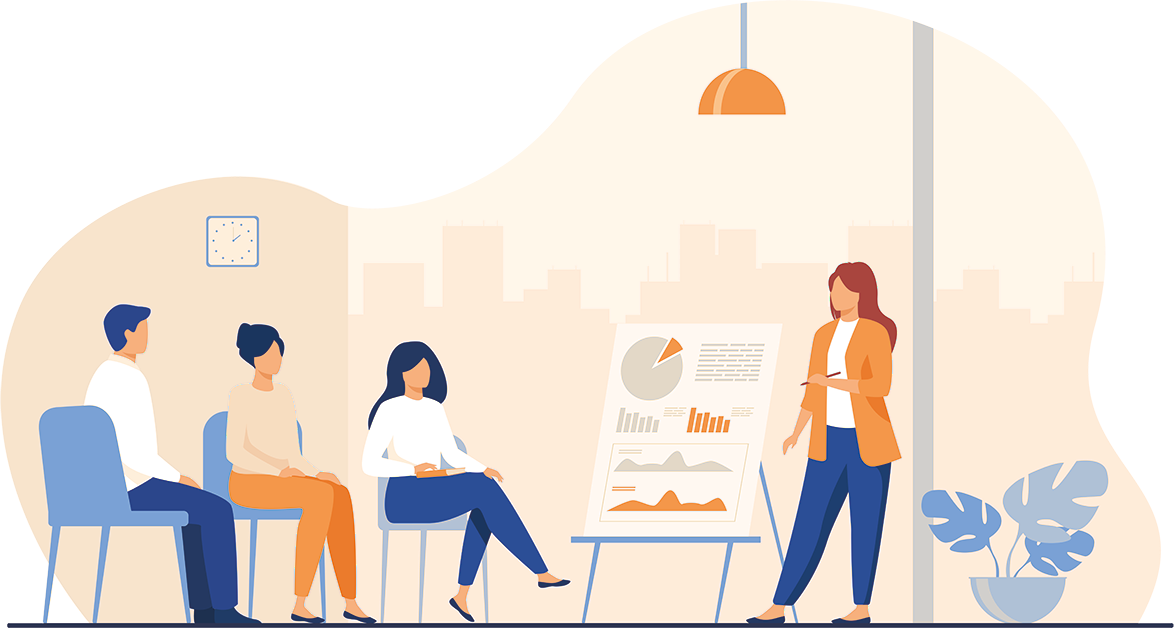 Administer portfolios efficiently

with Durell's

financial adviser

solutions
Administer portfolios efficiently

with Durell's

financial adviser

solutions
Investment Management
Extensive investment portfolio management with contract enquiry for real-time valuations, daily fund prices from
Financial Express
and easy to produce, attractive client valuations. Make use of Durell's comprehensive built-in fund analysis or go further in-depth using Durell's integration with the advanced tools of
FE Analytics
.
With the schemes platform add-on you can allow your clients to see their valuations online, with an optional portfolio analysis tool highlighting fund allocation and changing values over time.
Commission Download
With Durell you can automatically reconcile comission & fees by downloading statements from providers directly into the Accounts.
Reporting
Management Information such as Submitted Business, Adviser Persistency and Policy KPIs.

RMAR reporting including Section K easily proves you comply with RDR
Life Policies
Dedicated personal and group policy administration screens for life, mortgage and pension policies. Policies are displayed in an easy to navigate list with user-definable columns and grouping and the ability to filter easily by client and type of business.

Fact Finds
Fully configurable Fact Find: add your own questions, fonts, colours, logo etc. Create multiple pages or multiple Fact Finds (for example, add a second Fact Find to cover attitude to risk).

Be truly paperless with the schemes platform add-on, by allowing your clients to view and edit their Fact Find when they log on to your client portal.
Compliance
Compliance audit trail including Fact Find and suitability checklists, anti-money laundering verification and user-definable key document disclosure.
Aggregators using the API to show our brokers' products: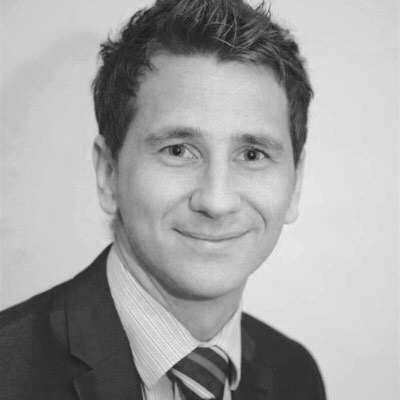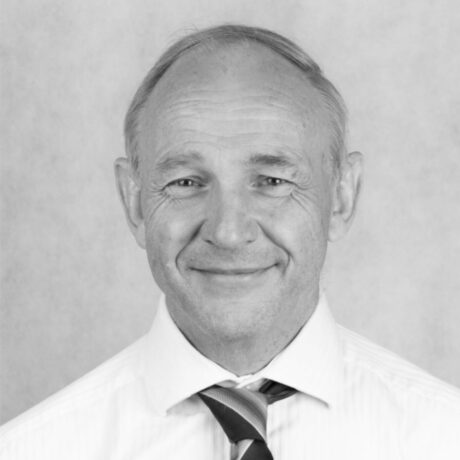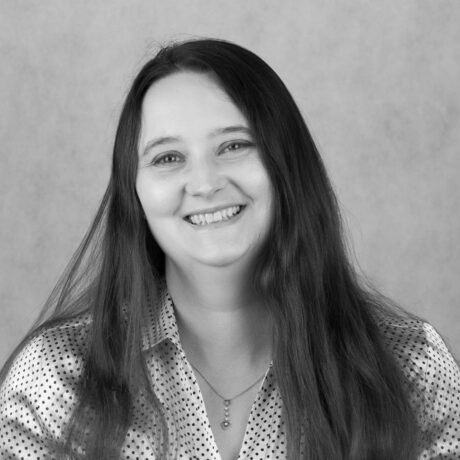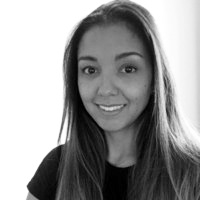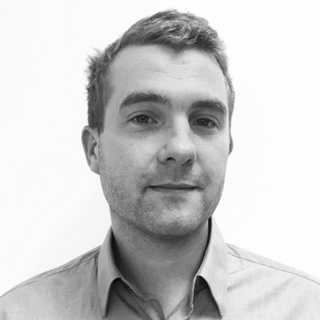 Contact us to discuss your requirements today