Durell gives General Insurance Brokers the tools to manage the full policy lifecycle from quote and issuance, through claims and MTAs to renewal.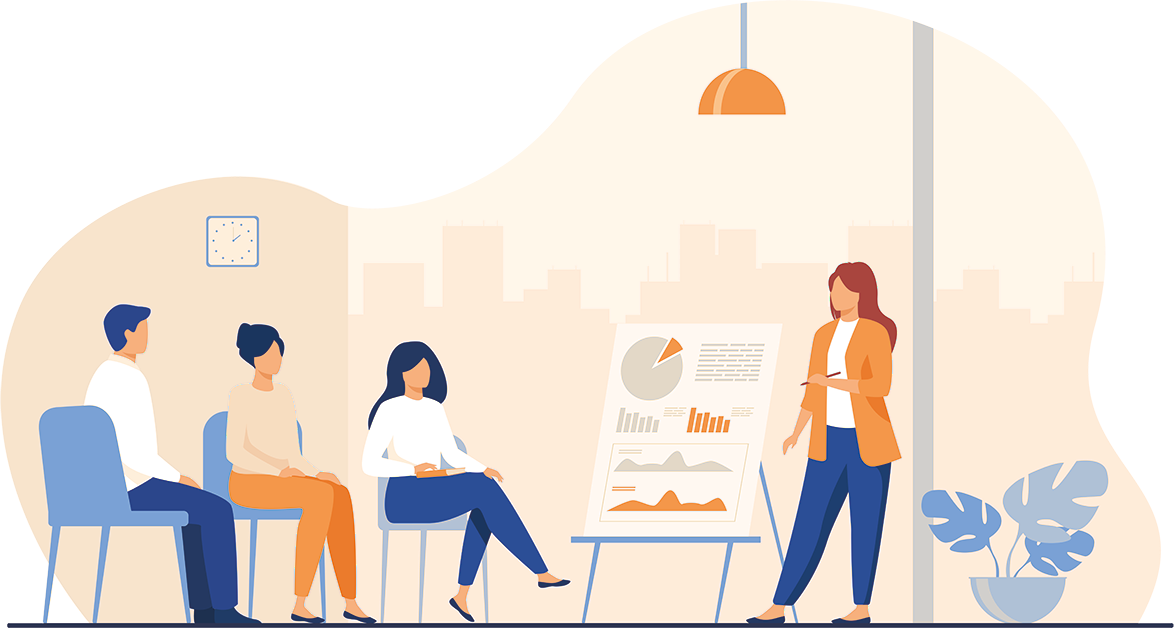 Administer policies efficiently

with Durell's

general broker

solutions
Administer policies efficiently

with Durell's

general broker

solutions
Personal Lines
Dedicated personal lines administration screens including a comprehensive integration with Applied Systems for full-cycle EDI – all documentation automatically downloaded and linked to policies; MTAs can be priced and taken-up online and renewals automatically received from insurers.
Finance
Offer clients finance with Durell's option for payment by instalments and APR calculator, or use the integration with Close Brothers, Premium Finance and Premfina.
Lifecycle Management
Policies displayed in an easy to navigate list with user-definable columns and grouping and the ability to filter easily by client and type of business. Quotes, MTAs and renewals optionally included in the list and can be taken up in a few simple steps.

Incorporate the dedicated Renewals Checklist screen into your business to filter, review and effortlessly take up renewals.

Extensive claims management screens, with each claim having a detailed list of individually claimed items, links to multiple contacts and an audit trail.
Commercial Lines
Durell's flexible and configurable commercial screens can easily be tailored to fit your business.

Establish your custom scheme on the web with the schemes platform add-on by creating a browse & buy website linked directly to your Durell database.
Reporting
Pre-defined and user-definable Excel-based bordereau reports and other Management Information such as Quote Conversion and Renewal Retention reports.

All policy data can be exported to Word templates to give you complete control over your documentation.
Client Money
Easily check and reconcile your Client Bank Account, make premium adjustments as required, be warned of non-payment and rely on automated transferable commission.
Aggregators using the API to show our brokers' products: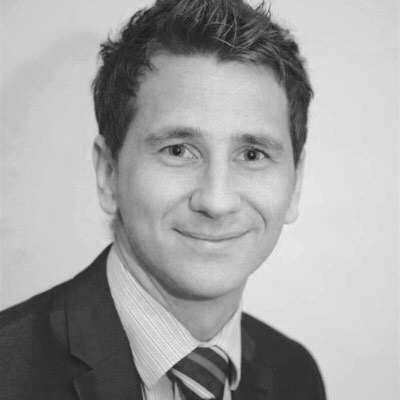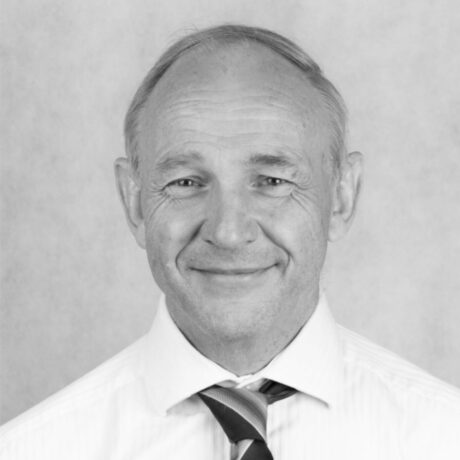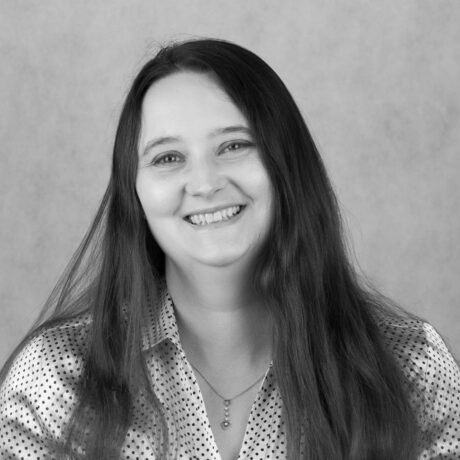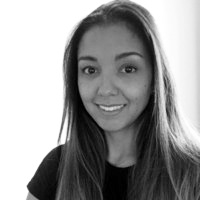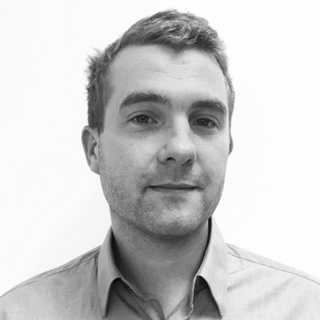 Contact us to discuss your requirements today