The core of the Durell system is a CRM comprising of contact management, diary and built-in accounting. Industry-specific capabilities are provided in General Broker and Financial Adviser modules.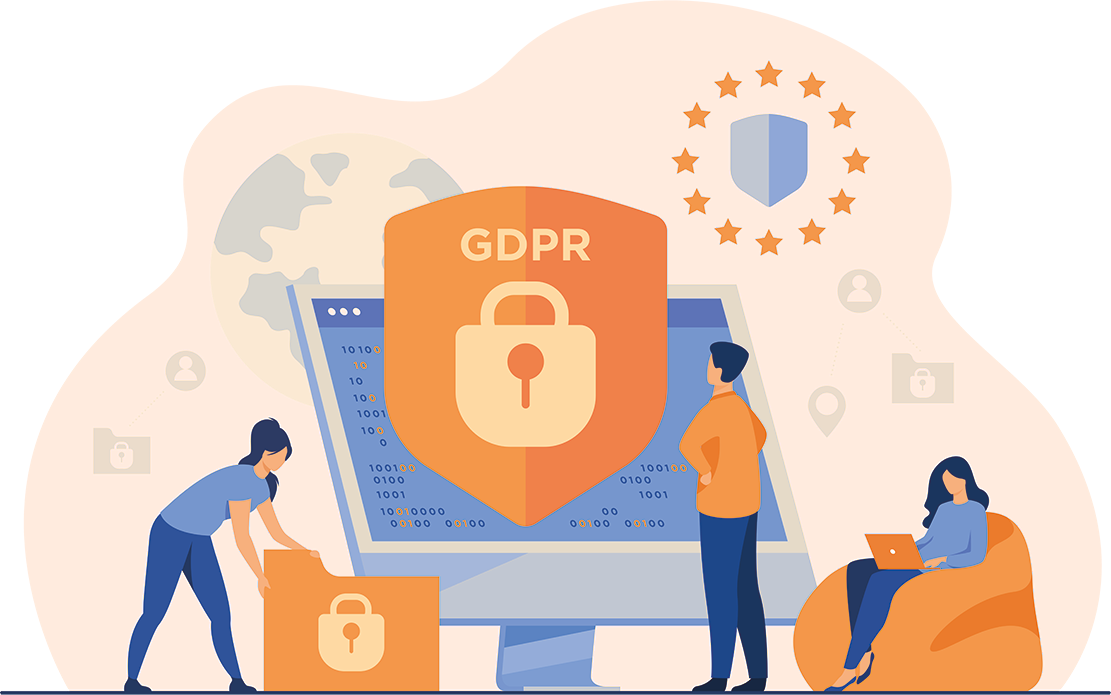 Manage your business relationships with Durell's contact manager.
The 'client screens' are the hub of the system with configurable information capture and quick links to other parts of the system – e.g. to see a client's list of policies or current statement.
The system includes document management and comprehensive templating to Microsoft Word and Excel, with mailshotting and integration with Microsoft Outlook.
There is also dedicated complaint handling and Treating Clients Fairly (TCF) reporting.
Durell helps you organise, improve and facilitate interactions with clients, prospects and business partners.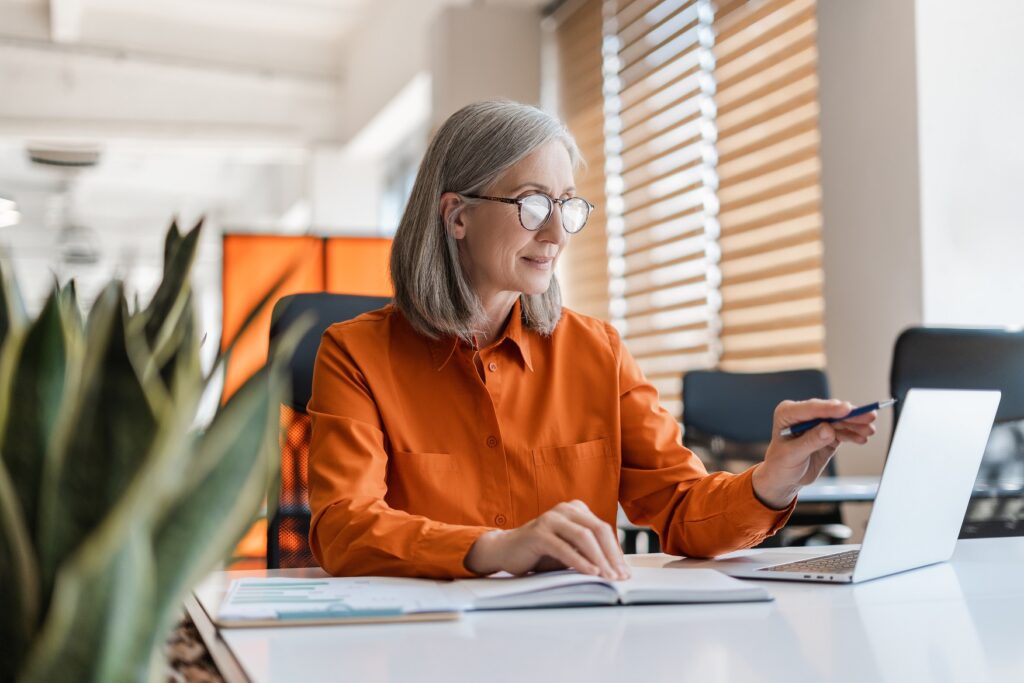 Schedule your workflow with Durell's diary.
As well as private or public diaries per user you can easily set-up user groups and shared diaries.
Filter the calendar for your appointments, a client's history or user definable actions – e.g. "Meeting Away".
Use the semi-automated chase-up feature to stay on top of deadlines and the integration with Microsoft Outlook to import meetings and export calendars so they can easily be viewed on other devices
Integrate your accounting with Durell's accounts.
Durell's built-in accounts package provides a cost-effective and straightforward way to manage your financial operations.
The back office software includes a built-in accounts package (to Trial Balance) with Sales and Purchases Ledgers, Nominal Ledger, Cashbook and Bankbooks.
Stop re-keying data with pre-set posting of pay-aways to advisers, leads and introducers and automated matching of invoices to nominals.
Produce detailed reporting including Client Statements, Aged Debtors, Balance Sheet, Profit and Loss, Trial Balance, VAT and FCA required reports.
See some of our

software features

below
Quote portal for EDI trading
Email links to back office
Semi-automated audit trail
Fully integrated with Outlook
Aggregators using the API to show our brokers' products: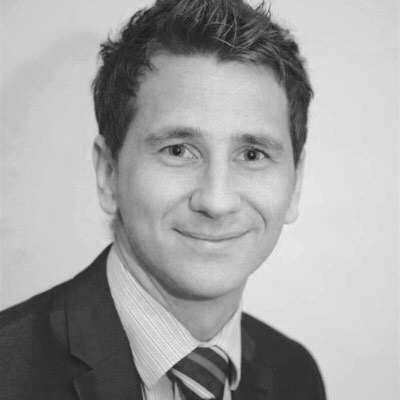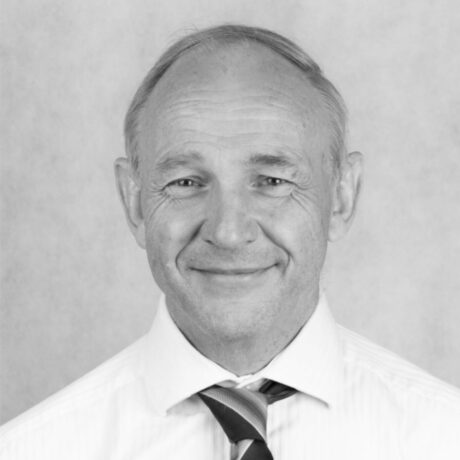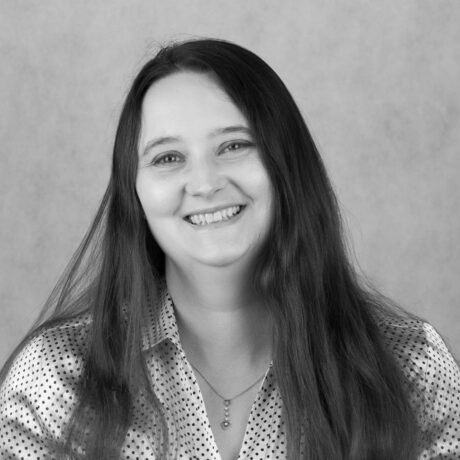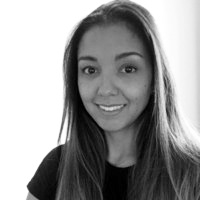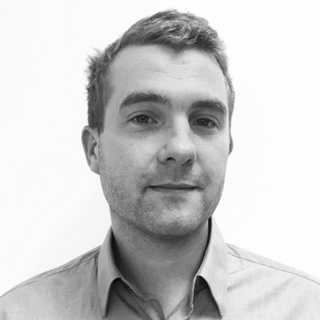 Contact us to discuss your requirements today