Our schemes platform is the most intuitive, flexible, cost effective and quickest to market software platform for Insurers, MGAs, Affinities and Brokers with Delegated Authority to administer schemes.
Durell gives general insurance brokers the tools to manage the full policy lifecycle from quote and issuance, through claims and MTAs to renewal.
White-labelled Question Sets
The schemes platform supports B2C (Broker to Client) and B2B (Broker to Broker) sales, language packs with variants for client, broker and underwriter means you can sell to both channels from the same question set.
Open your product to direct sales online, restrict it to registered users, or lock it to your agents only. An Insurer or MGA's brokers or a broker's sub-brokers or other introducers can be given access restricted to their own business. Extranet out of the box!
Our robust and powerful API allows quoting on aggregators or integration of your product into other sites and services. Insurer Hosted Pricing out of the box!
Hosted on Amazon Web Services we can scale up capacity at the click of a button.
White label online quote & buy, configurable web portal for clients, brokers, insurers and claims handlers.
Complete flexibility of question set, create a bespoke journey for your clients and product.
Quick rate, document and email changes.
Our schemes platform builds on Durell's 40 years of expertise to provide powerful and flexible tools developed in collaboration with our clients.
Use our schemes platform collection of pre-built web components to easily create a client portal on your website linked directly to your Durell database.
Client Portal
Our schemes platform is a white label system: add your own logo, colour schemes and text to match your brand and website. Give clients the ability to amend their personal details online, and have this populate your Durell database (with audit trail).
Increase Footfall
Clients can access all their important documents through your website and even upload files directly. Increased footfall through your website will reinforce your brand and help cross-sell your products.
Secure Connection
The encrypted connection between your back-office and the schemes platform allows you to securely message clients and issue sensitive documents electronically. Be paperless without the security risk of using email to issue documents.
Dashboard
Through the schemes platform dashboard you have full control of what your clients can do or see in the portal. View a live feed of messages and notifications and respond quickly to your clients' needs. Analyse detailed Management Information by business type and source.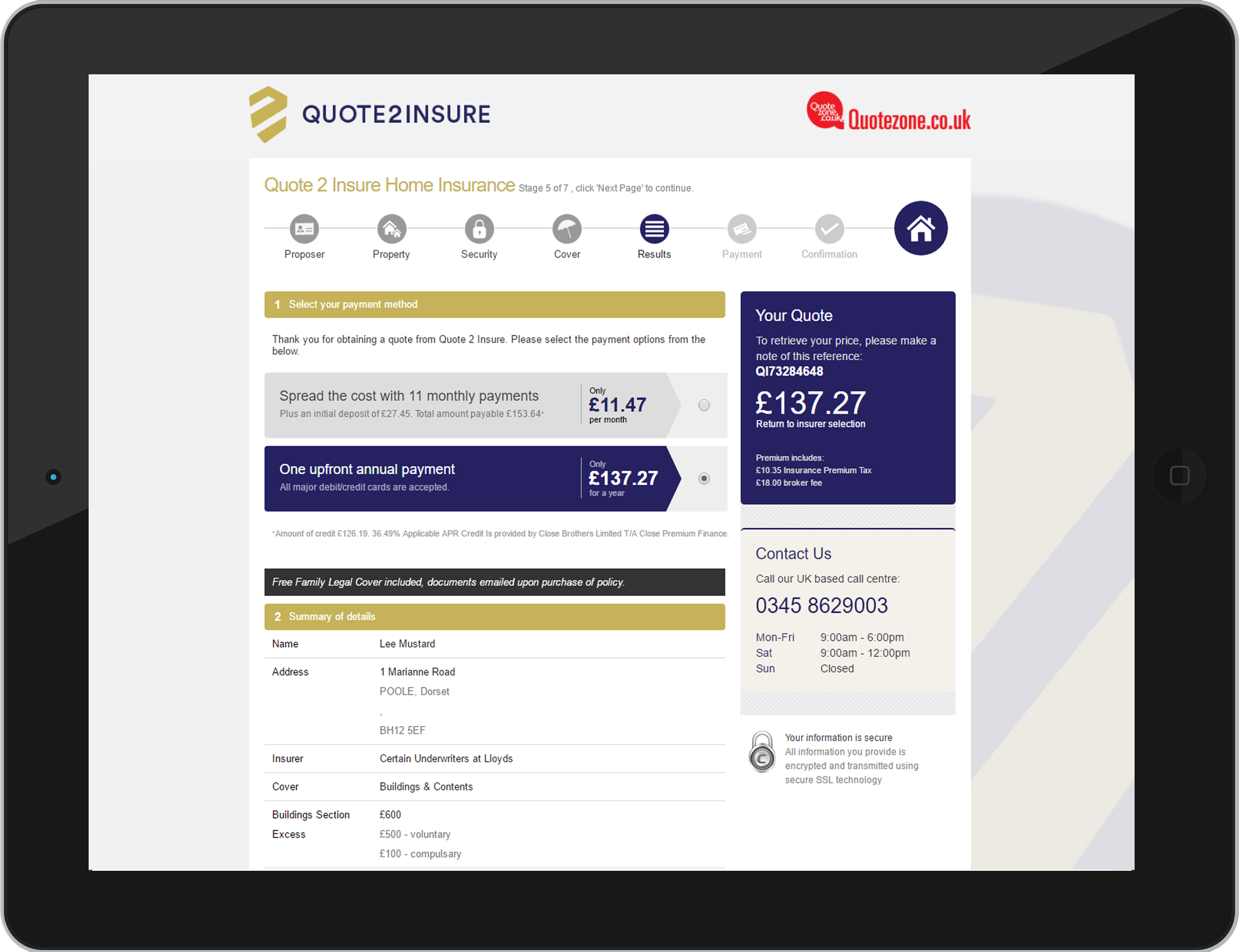 Set up automated trading of your custom scheme with a browse & buy website linked directly to your Durell database. Create a pricing structure that is as sophisticated or straightforward as your scheme requires with Durell's market leading bespoke quote engine. Take secure online payment by credit card, use the links to Close Brothers Premium Finance or collect Direct Debit instructions. Allow advisers and sub-agents to log in to review their clients' details and policies
Make your reviews more efficient by letting your clients view and edit their Fact Finds online. Provide modern, interactive portfolio valuations to your clients through the client portal. Allow clients to review changes to model-based portfolios online with Durell's market leading Portfolio Review System and investments strategies to improve their finances using resources as etoro copy trading which is great for people wanting to improve their investment portfolio.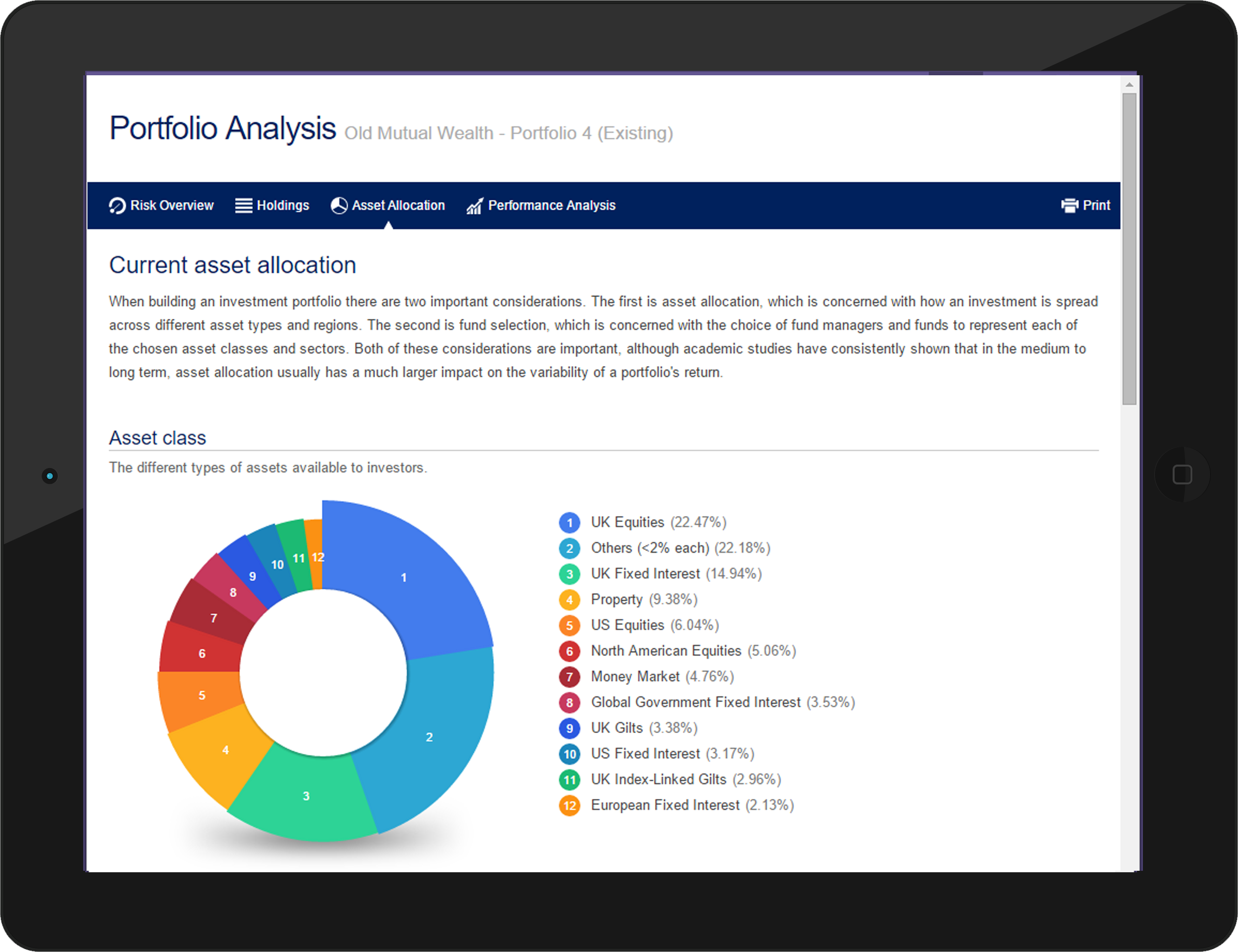 Get all of our existing functionality out of the box with a simple transactional pricing structure and no hidden extras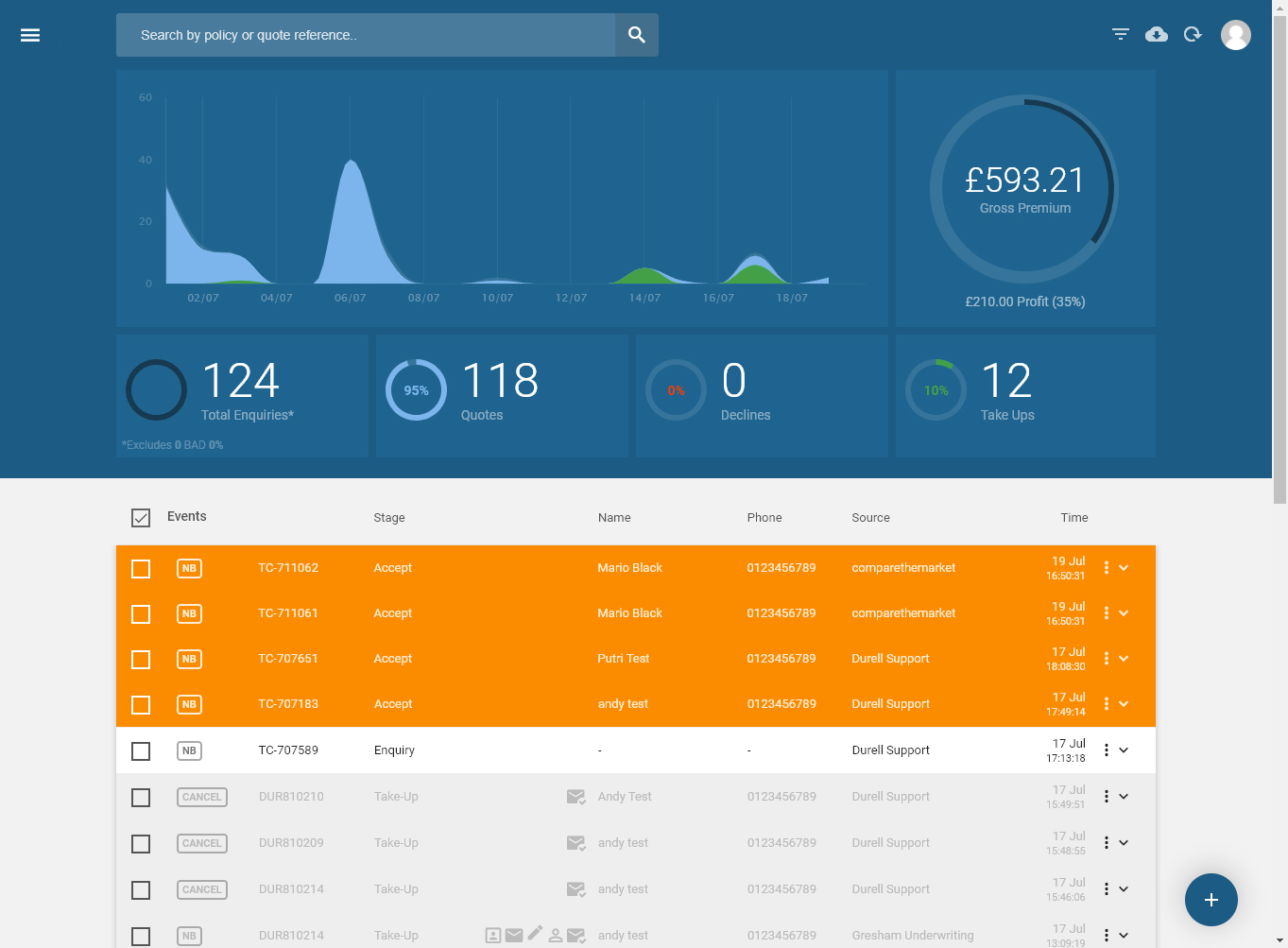 Scheme admin dashboard
With quote conversion funnel, real-time event feed, configurable filter, drag-and-drop bordereau report designer and export
Renewals dashboard
With graphical representation of renewals workflow, renewal processing funnel, YoY performance, renewal list and data export
Policies dashboard
Aggregating all your business, commission pipeline, policy list and data export
MI quilt tool
Available on MI dashboards, choose your KPI - premium, total income, commission, select up to 4 levels to drill down through the graph – product type, insurer, agent, select your colour scheme which now includes a heatmap indicating year on year performance for renewals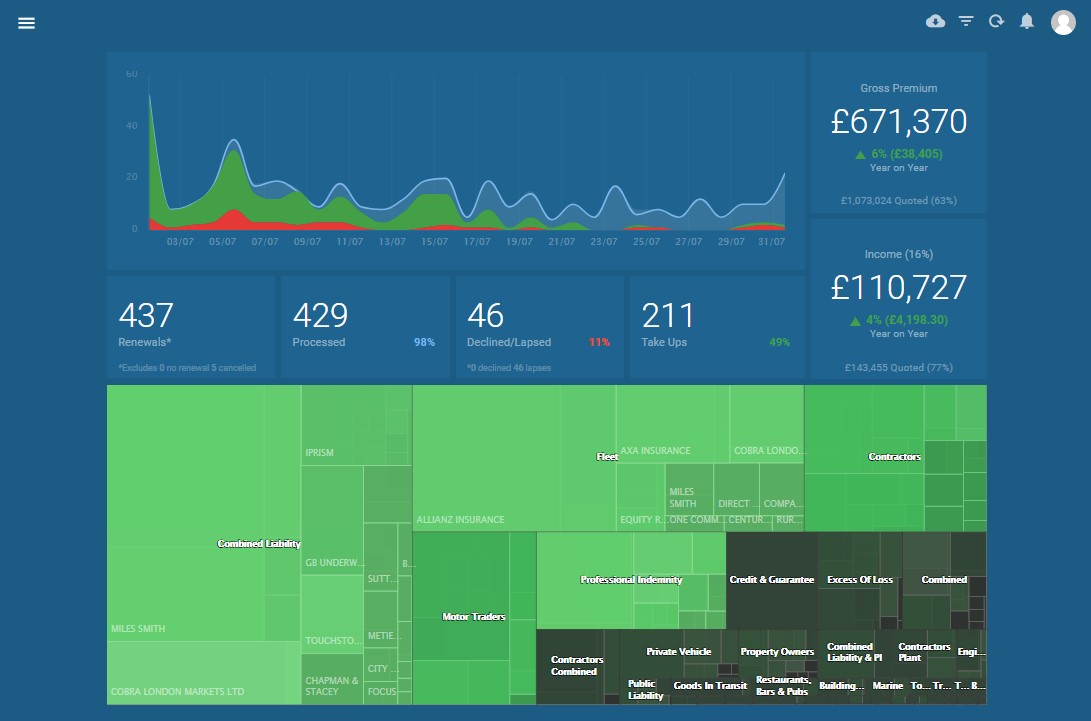 Bordereau
Build and run your own bordereau and other reporting without delay or cost
API call
As well as a csv export the output is available as an API call, i.e. it is possible for third party systems such as the insurer to pull the information directly
Special field sets
like Premium, References, Dates are available to the builder, but also all fields from the question set and any sub-totals in the rating matrix can be pulled through giving complete flexibility for bordereau or MI reporting
Create report layouts
Using the drag-and-drop builder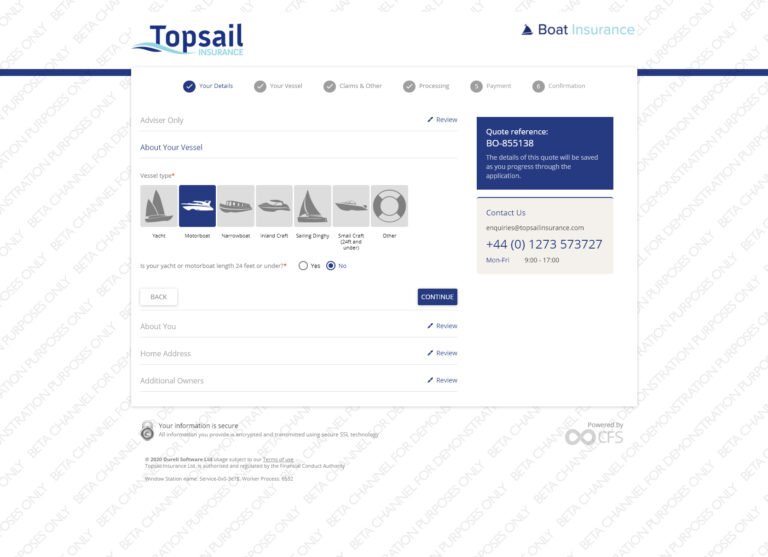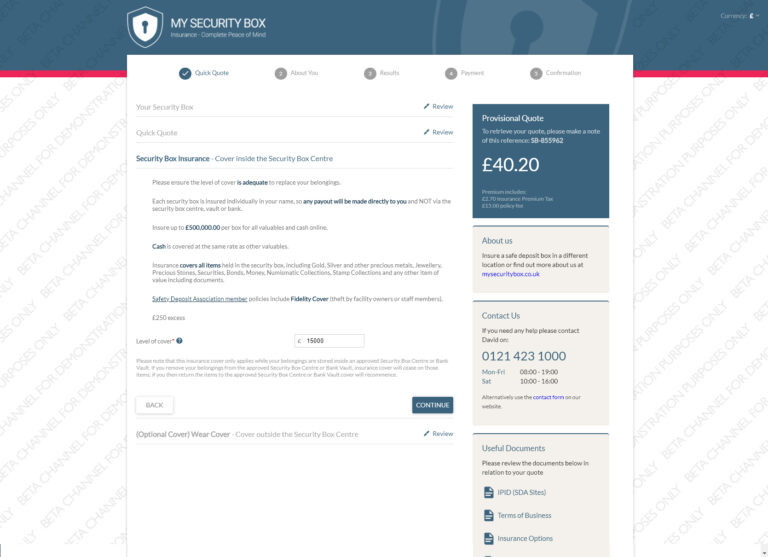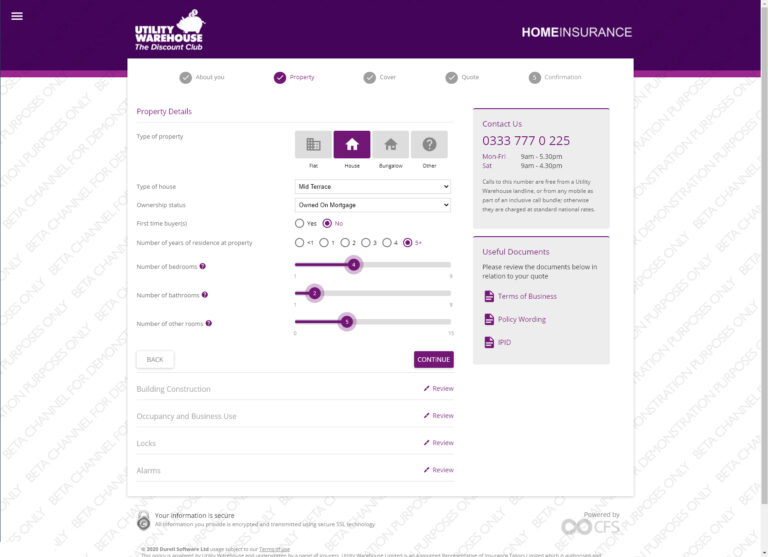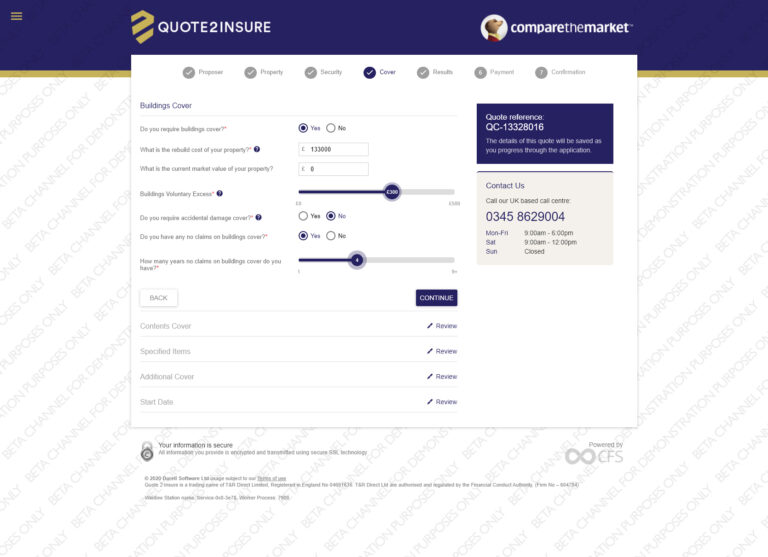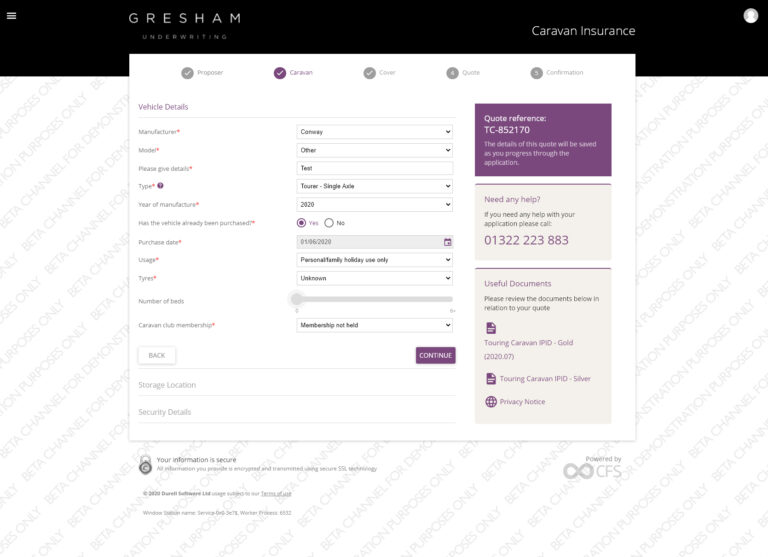 Use your own logo, colours and font
Responsive pages to work across all devices
Language packs support multi-lingual products, language variants for B2B (broker to broker) and B2C (broker to client)
Multi currency with locale specific tax
Fully customizable document templates, easily editable in Word but distributed as pdfs
HTML email message templates
Comprehensive pre-built field types
Polaris market standards supported
Integration with Sanctions Search for ID and Sanctions check at point of sale
Full recalculation at MTA - pro rata change in annual premium at current rates
Cancellation premium calculated as rules based on pro rata refund of individual invoice amounts
Named MTAs with restricted question set for common changes such as change of name
Bulk renewal invite, reminder and take-up with current period claims pulled from the back office
Collect annual payment by card, offer a monthly option with your own credit facility or our integration to finance providers
Fully configurable EDI messaging with Email, SFTP or AWS SQS drop locations
Single or multi-insurer panel
Flexible rating factors trigger rates, endorsements, documents, emails
Integration with Lexis Nexis and other data enrichment services for perils, pre-fill and credit check
Rating groups and sub-totals give full premium breakdown
Calculation notes logged for future reference
Timestamped matrices for multiple sets of rates based on effective date
Override controls from broker fee and commission sacrifice through to manual underwriting
Refer to underwriter workflow
See some of our

schemes features

below
24/7 Client portal access
Dedicated project manager
Direct link to back office
Customisable email templates
Custom reporting for insurers
Aggregators using the API to show our brokers' products: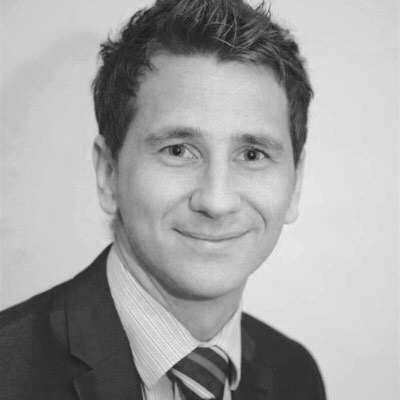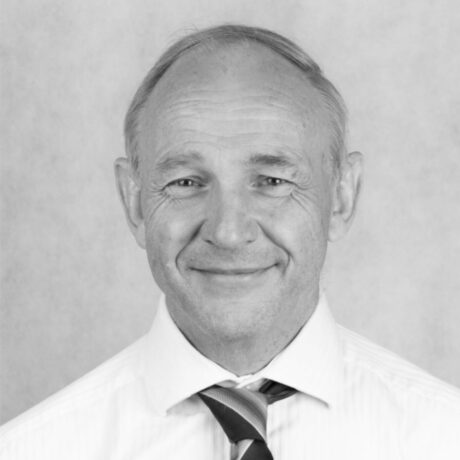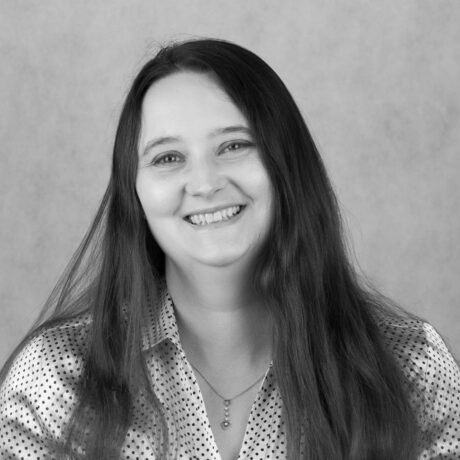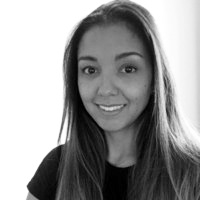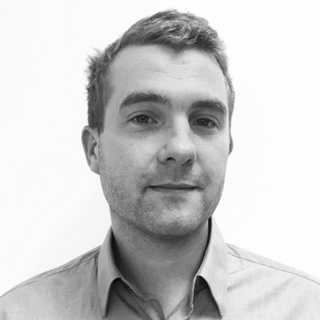 Contact us to discuss your requirements today